Welcome to Riverside Chiropractic Health Center
Riverside Chiropractic Health Center is a place for chiropractic healing and wellness. We provide advanced evaluations of spinal and extremity neuro-musculo-skeletal issues.
We offer our expertise in chiropractic evaluation and management, soft tissue evaluation and management, and extremity evaluation and management.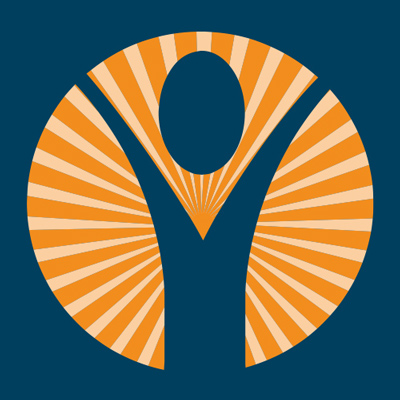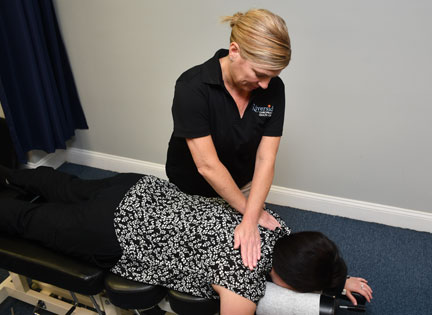 Problems we diagnose and treat:
Neck pain
Cervical disc disorders
Acute and Chronic Neck pain
Whiplash
Arthritis
Post-Surgical Care
Hip pain
Arthritis
Bursitis
Muscle Weakness
Iliotibial band syndrome
Post-surgical care
Shoulder pain
Rotator cuff
Frozen Shoulder
Torn Labrum
Bursitis
Post-surgical care
Wrist & Hand Pain
Carpal Tunnel
Hand pain
Finger pains
Arthritis
Old Injuries
Ankle pain
Strains and Sprains
Poor footwear
Old injuries
Elbow pain
Tennis Elbow
Golfer's Elbow
Nerve entrapments
Foot Pain
Plantar Fascitis
Heel Pain
Offering Safe and Effective Chiropractic Care
At Riverside Chiropractic Health Center we want to listen to you, take your full history, and take a wholistic approach to getting you back to living life with greater ease and strength.
Contact us today!
We look forward to speaking with you and helping you meet your goals. Please contact our Toms River practice today to schedule your appointment.
Toms River Chiropractor | Phone: (732) 569-3241